Let's Get Moving
In today's fast-paced world, Action Medical's Education department understands the importance of obtaining continuing education credits quickly. We've got you covered!
Save a Life
Affiliated with the American Heart Association, Action Medical's Education department can fulfill your Heart-saver, BLS, ACLS, or PALS requirements.
Cont. Education
Action Medical is an approved and affiliated training group for the State of Colorado, offering Continuing Education Courses (CEUs) for EMS and medical personnel in Colorado.
Take a look at our course calendar! If you don't see a date and time for a specific course, give us a call, and we can customize a course for you or your group.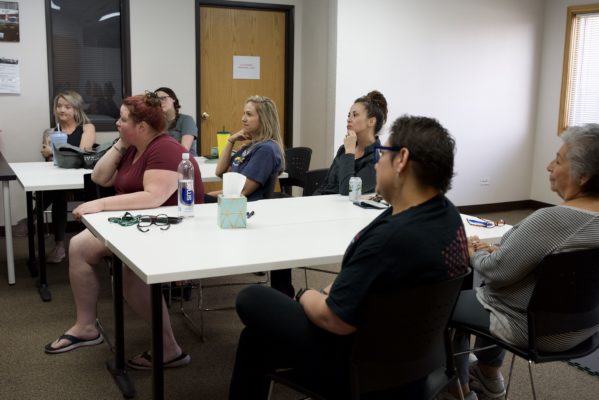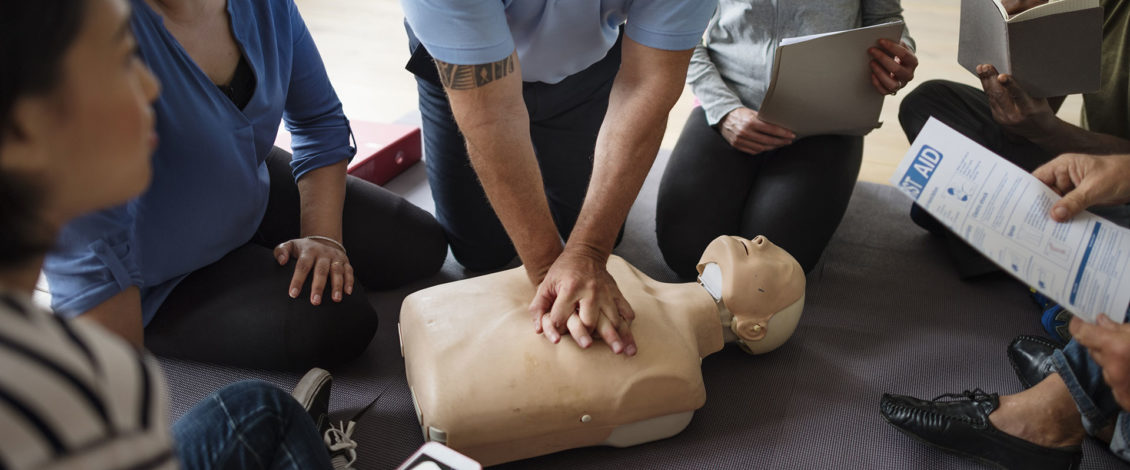 Location
Action Medical
1230 S. Parker Rd
Suite 101
Denver, CO 80231
Contact
Need additional assistance? Contact us!
303-955-6394
Hours
Monday – Friday
8:00 AM – 5:00 PM
Saturday – Sunday
10:00 AM – 4:00 PM